Now Hiring: 4 Tips to Create an Attractive Job Posting
November 22, 2022
Posted by:

kcadmin

Category:

Hiring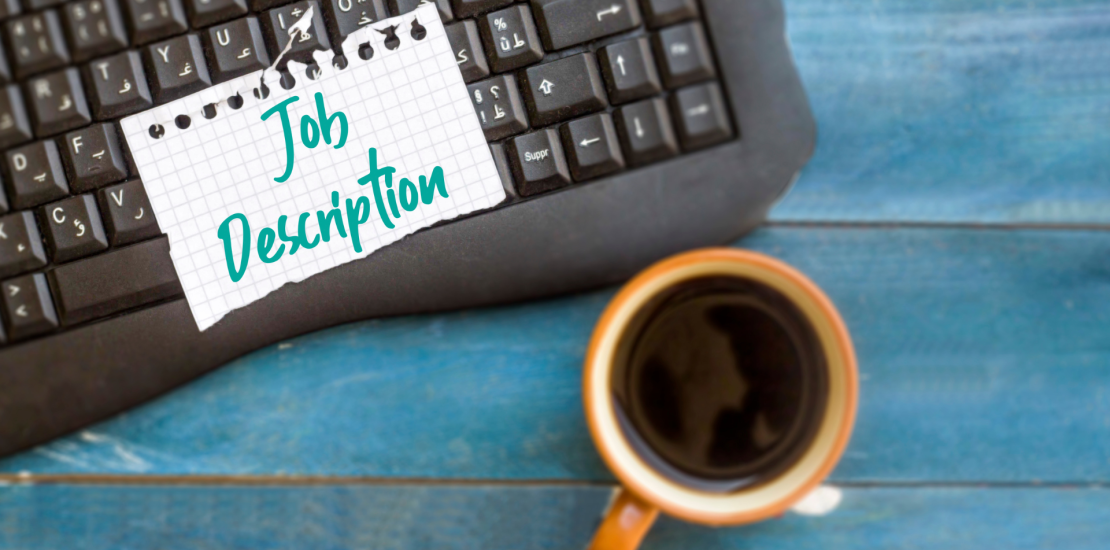 In an increasingly competitive job market, finding candidates can be challenging, and finding the right candidates can feel impossible. Job boards on all platforms are filled with open positions, so what's an employer to do? The easiest way to stand out from the crowd is to craft a job description that is informative, appealing and true to your company's brand and values. You can accomplish these goals using the tips and best practices below:
Share benefits and compensation. Any recruiter or hiring manager will tell you that job postings that share pay and benefits information receive a higher number of qualified applicants. Candidates want to know how much they will make, and withholding that information only increases the risks of interviewing talent that is out of your desired pay range. In addition, most search engines have an option to filter job postings that do not disclose this information, which means that those postings are receiving fewer views and fewer applicants. If you are still hesitant to provide this information, then freely discuss other benefits, like growth opportunities, company culture, or a flexible schedule.

Add media

. Most job descriptions are walls of text. They're hard to read, hard to understand, and easily passed over. When crafting a job description, break up the text with bulleted lists. Separate the text in sections, change the font to match your brand, add your logo, and then consider adding media. Most candidates want to see what your team looks like, what your workspace looks like, and what your customers look like. Remember: you're doing your best to share the actual lived experience, so use authentic photos whenever possible. If you want to take it a step further, add video to your job posting. Share the company culture, mission, values and goals. It's the easiest way to build rapport before meeting an applicant.
Know your audience.

A good job description discusses what the candidate will do, but a great job description speaks to who a candidate is and what they will be able to accomplish in the role. Applicants spend many, many hours sifting through job descriptions, so you want to be able to paint a picture of the impact that they'll have on your company in order to stand out from the rest. Inspire an applicant and meet them where they are. Ask yourself what your team loves about working there, what contributions a new employee can make, and what you value as a company.

Choose the right titles and keywords.

Lately, there's been a trend of creating fun and unique job titles in order to grab the attention of a potential applicant. The problem with this approach is that the search functions of many job platforms and search engines don't align with these quirky keywords. So while "WorkLife Guru" might spark joy on your business card, it won't show up in the search results for people looking for an admin job. You have to optimize your titles accordingly, but you can leave room to flex your creative muscles in the actual job description.