Courtney Underwood
Founder & CEO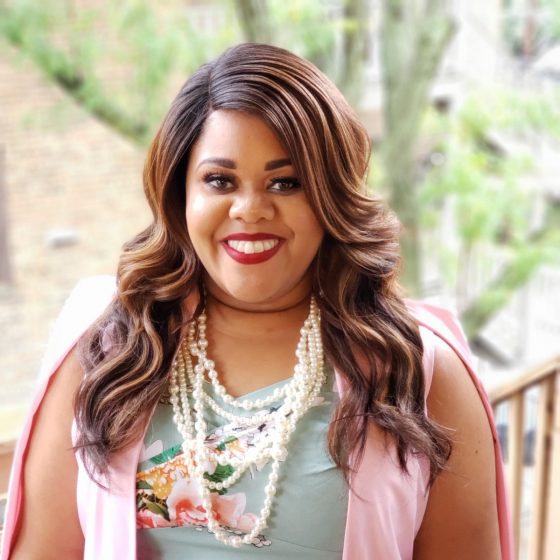 areas of expertise
Screening and Selection

Onboarding and Orientation

Performance Management

Employee Engagement and Retention

Policies and Procedures
education
Organizational Communication, Depaul University

ISO 9001 Certified Auditor

SHRM-SCP Certified
Courtney Underwood is a HR Alignment Strategist and CEO of Kassar Consulting. 
With over 19 years of experience in Human Resources and Leadership Development, Courtney understands the unique challenges that companies face when hiring and managing their talent. As an HR Alignment Strategist, Courtney helps her clients understand the importance of an effective team and how it impacts the growth and profitability of their business.
Kassar Consulting focuses on delivering practical tools and resources that solopreneurs and small businesses can actually implement. We are invested in the success of our clients, and that is what sets us apart from the competition.
For her premium B2B clients, Courtney visits their workplace to assess their current team structure, identifies the gaps affecting performance, creates a custom plan and then guides them on how to make the necessary changes to create a streamlined, structured and successful team. 
Courtney is now expanding her business by sharing her expertise to everyday entrepreneurs looking to scale their business by hiring a team. Utilizing her signature framework, Courtney helps entrepreneurs build a smart team, learn how to effectively manage them in order to scale their business, providing improved service, and increasing their revenue. 
publications
Trying to figure out the differences between 1099 and W-2 employees can be intimidating, and if your company doesn't understand the distinction, the consequences can be dire.

Candidates that are good on paper may not be good for your company. These questions will help you discover the difference.