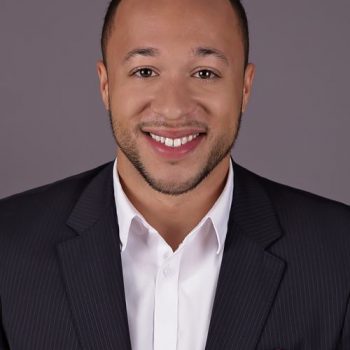 Courtney Underwood is the real deal! I was fortunate enough to meet Courtney when we both spoke on a panel at Success Junkie Summit. Since then, I've gotten to experience her phenomenal work with Kassar Consulting. From seeing this great work, I asked her to come to speak to my students at Chicago Urban League's NextDEAL Entrepreneurship program. She lead an amazing presentation on best HR and business practices, and she was one of the classes favorite presenters. I highly recommend Courtney if you need a dynamic speaker, presenter, or HR needs for your business.
Kevin Davenport
Founder & President, The Ideal Candidate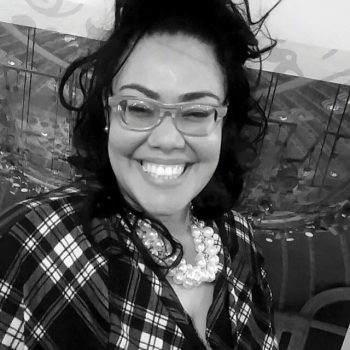 Kassar Consulting values people, and that makes all of the difference. I wouldn't trust anyone else to help me grow my business. Courtney instills knowledge in you and your team on how to accomplish your goals. In addition, she has the strength, experience and answers for you and your business to operate in growth, purpose and success. She is one of the best to make your dreams and business flourish – working with her is a necessary investment.
Stephanie Ortiz
Purpose Alignment Coach, STR Ministries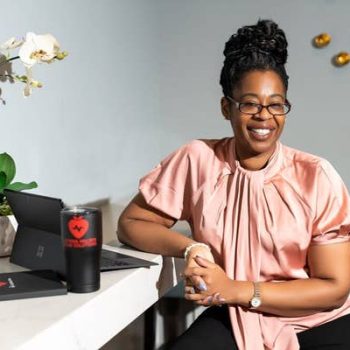 The Leadership Intensive brought a lot of things to light and gave me clarity on the next steps and direction for the team. They all enjoyed working together on an upcoming project in real time and were eager to use their new communication tools on the spot.
Latrina Walden
CEO, Latrina Walden Exam Solutions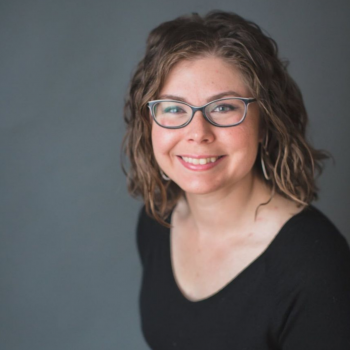 Courtney is absolutely fantastic at not only helping you understand the framework for making successful hires (and how to make you a successful employer), but she actually makes you thrilled to make your next hire. Hiring always seemed so scary for me as a new business owner. Instead of feeling nervous to hire my next employee, she has given me confidence and a foundation to build from.
Morgan Andenas Weber
CEO, Lucky Pup Adventures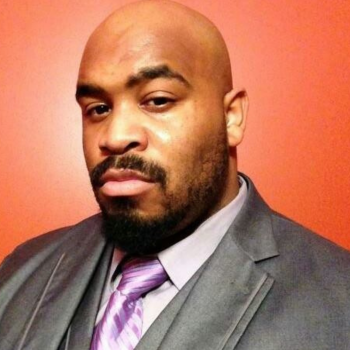 Courtney is an excellent communicator, organized, hardworking and extremely professional. Her experience in HR Management for businesses is a definite need. Her last speaking engagement with business owners really opened my eyes regarding how to hire the right people correctly in order to scale a business. I highly recommend Courtney!
Anterio Jackson
Chief Amazement Officer , Credit Honor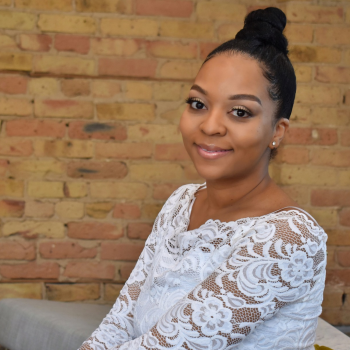 Entrepreneurship can be a tough journey to navigate. Courtney is dedicated to making sure people know the best roads to travel. She is an amazing speaker and beyond that a true professional. I recommend her if you're looking to scale your business and draw up a plan for continued success!
Brittany Watkins
Chief Inspiration Officer, Faultless Inspirations