3 Signs That It's Time to Build Your Team
April 2, 2021
Posted by:

kcadmin

Category:

Hiring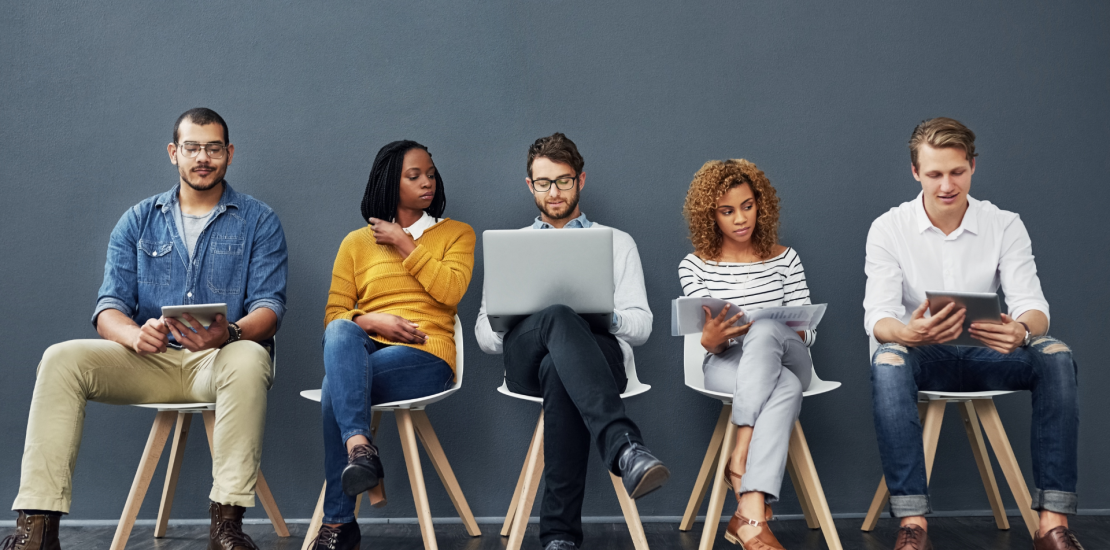 In today's "hustle, grind, push" society, entrepreneurs are consistently told that they have to stretch themselves beyond measure in order to be successful. They have to be everything to everyone, wear every hat in their business, and still find time to eat, sleep and live. 
Not only is this mindset unhealthy, it also proves unsustainable. The true key to success is doing less with more focus. Delegating tasks and building a team is the only way to scale your business effectively. Otherwise, your growth will be limited by your capacity, and there are only so many hours in each day.
If you're debating on whether it's time to build or expand your team, consider these three signs below. 
Remember: the prospect of growing your team might seem intimidating, but it is a necessary investment towards both your peace and your company's profits. If you are turning down business, know what positions you need, and are ready to step into the role of manager, then hiring can be the next logical step for your company. Consider taking the leap to scale your business with the power of the right people, in the right positions, at the right time.
Business is suffering.

Let's be honest – are your days filled with busywork, or are you actually making money? Leaders are supposed to primarily focus on revenue-generating activity – the things that make your company profitable. If you're stuck doing accounting, updating your website, and answering emails, then how can you grow the business?

You're ready to lead someone besides yourself.

Great leaders and great managers are not the same thing. Investing in leadership training will save you many headaches in the long run. Without formal training available, even entrepreneurs with the best of intentions can miss the mark when managing their team. Make sure that you know how to delegate, how to give and receive feedback, and how to manage conflict. 
You know what you want a new hire to do.

This sounds simple, but you would be surprised at how many entrepreneurs skip this step. They become overwhelmed, realize they need help, start their search, and forget to define what help looks like. Taking the time to create a job description will give you the clarity you need when interviewing and evaluating candidates. Otherwise, you run the risk of growing your team but not addressing the pain points of your business. Additionally, it is very hard to evaluate performance and contributions when you have not painted a clear picture of success.